Some new photos have recently come out of the set on the new Star Trek film, directed by J.J. Abrams. The photos show off the films new villain, Benedict Cumberbatch, who plays some bad guy of some kind apparently, that part has not been revealed to us yet.
Let's hope he's not playing a young Sauron, hell-bent on trying to get into some happy fake world existing in some giant streak of energy. Because that totally made for an awesome plot..
Check out the photos below!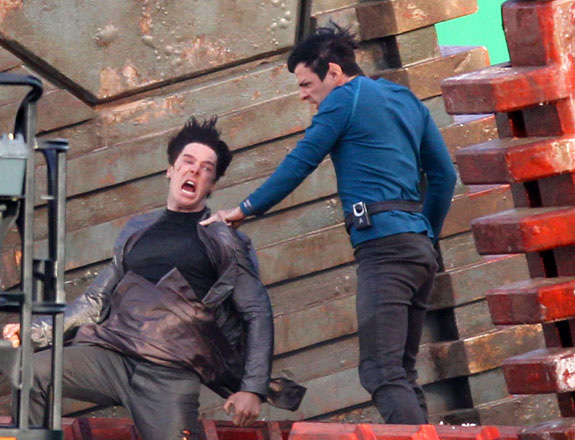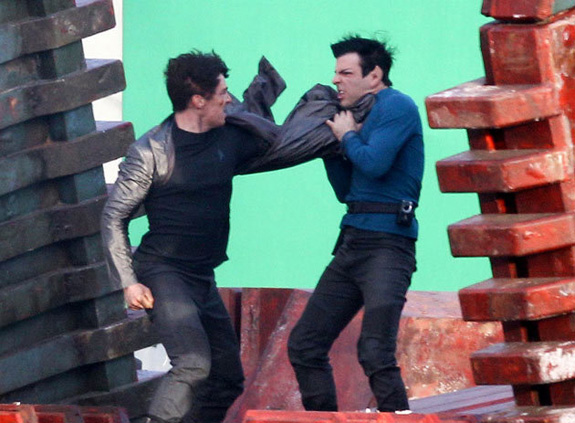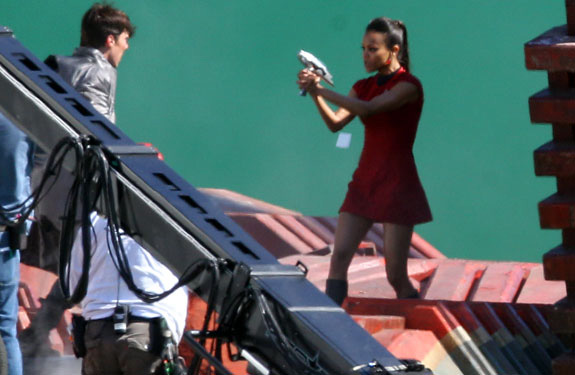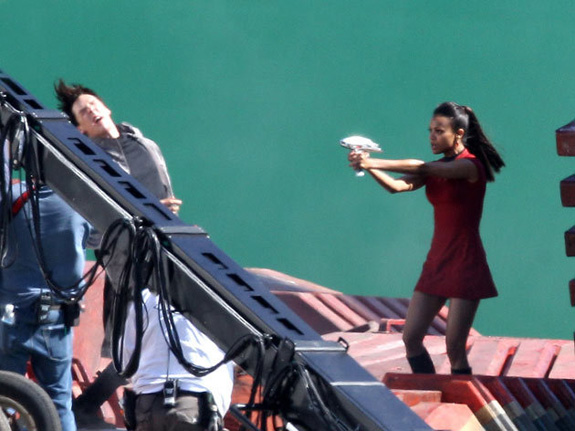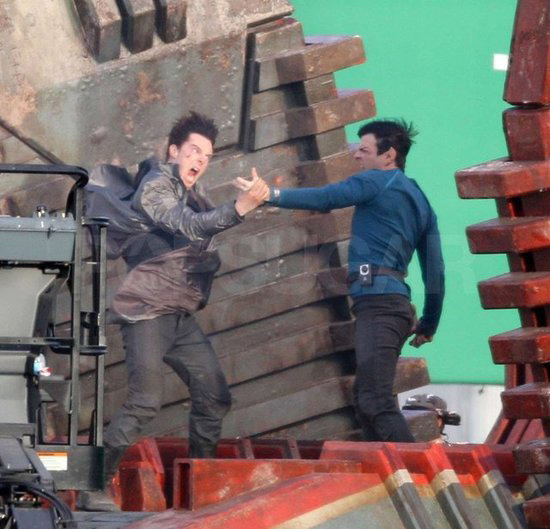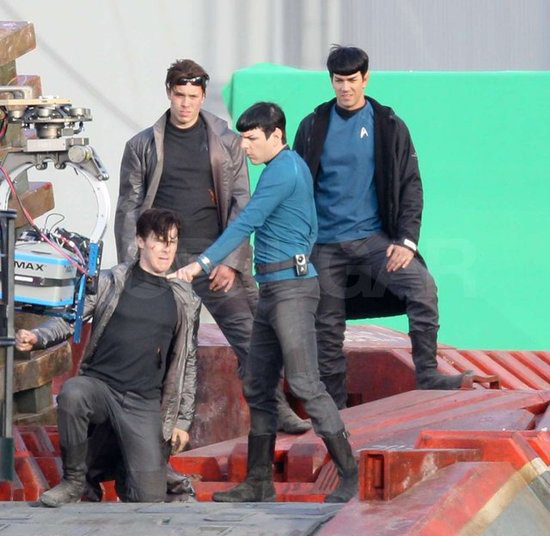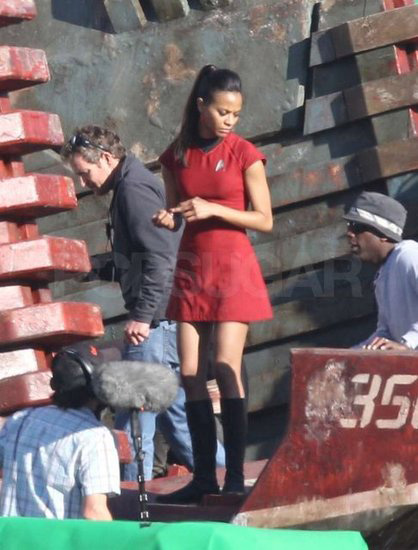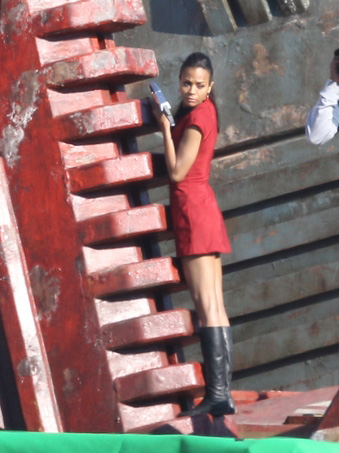 Also, there's also a video of the action! Check it out below!
Pay no attention to the extremely annoying commentator talking over the clip..
Source: (ComingSoon.net)