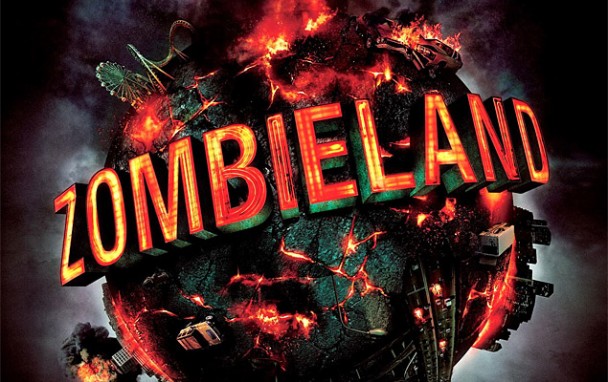 While watching Zombieland, I remember thinking how there was never a single moment in the whole film where I actually feared that the main characters would die. Sure, it was a zombie movie, but it had such fun and entertaining style that it felt more like an extremely entertaining dark comedy rather than your regular ol' zombie movie.
Obviously that was the filmmakers plan. But did you know the original plan was as a pilot for CBS back in 2005?
Zombieland producer Gavin Polone stated, "The original plan for this was to make it as a TV show…but they did what networks do, which is to take all the good stuff out."
Well now it looks like Zombieland might be planning on making the move back to television, this time with Fox Broadcasting and Sony Pictures Television. Hopefully it goes to FX rather than Fox, so that we can see the show in all its gruesome disgusting glory.
Zombieland's writers, Rhett Reese and Paul Wernick are both on board for the television show, which would run half hour episodes starting in the 2012-2013 season.
Source: (Vulture)