EW's most recent magazine cover looks quite poorly put together. The cover is of The Avengers stars all together on a single page. Unfortunately whoever thought those were good pictures to use was quite incorrect.
Check out the cover below and tell me if it isn't obvious that each photo was taken using completely different angles and styles: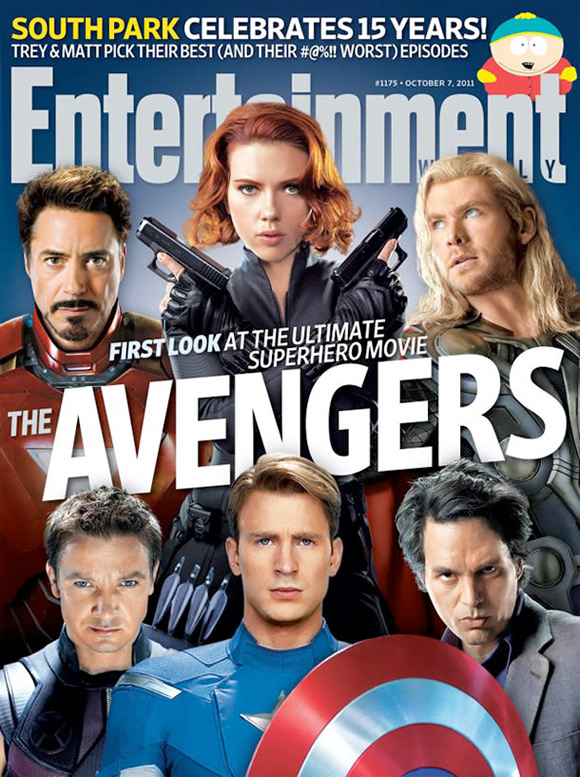 They also released the individual images of each character which look MUCH better. Though I'm not sure what's going on with Mark Ruffalo's Bruce Banner below. I've never seen Bruce Banner exude such pouty-lipped evilness. Is he supposed to be a bad guy now or something? Bruce did always seem to be in too deep when it came to trying to get the Hulk out of him, but to the point of whipping out the pouty-lips? I don't know…
Check out the pictures below: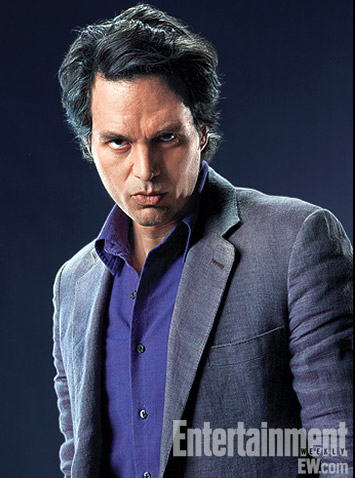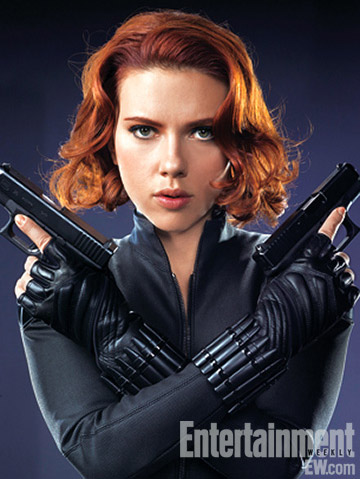 Mark Ruffalo as Bruce Banner and Scarlett Johansson as Black Widow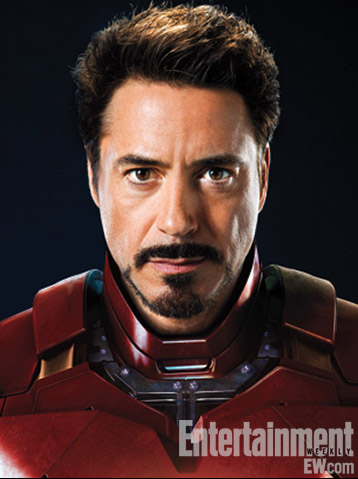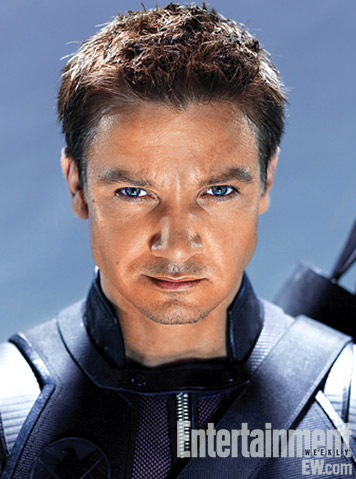 Robert Downey Jr. as Iron Man and Jeremy Renner as Hawkeye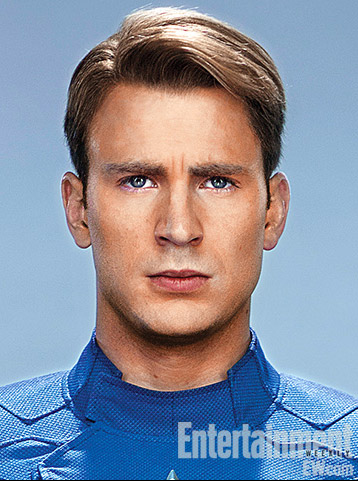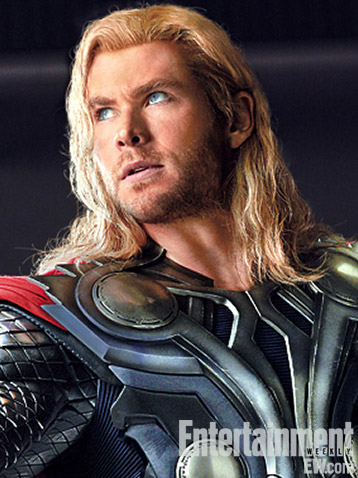 Chris Evans as Captain America and Chris Hemsworth as Thor
There are also a few new behind-the-scenes shots of the actors on the set. Check them out as well!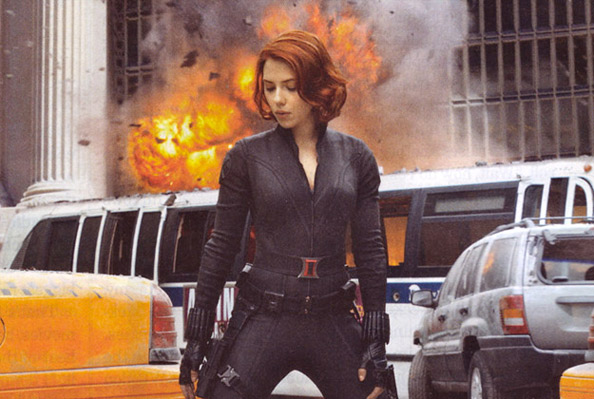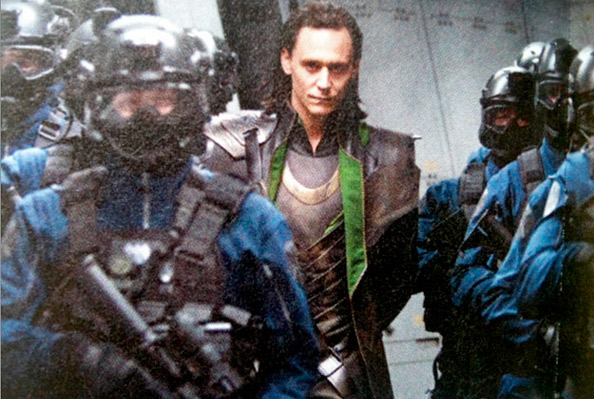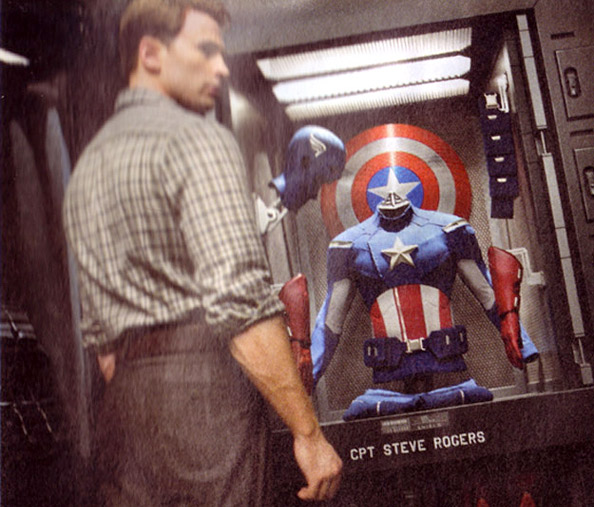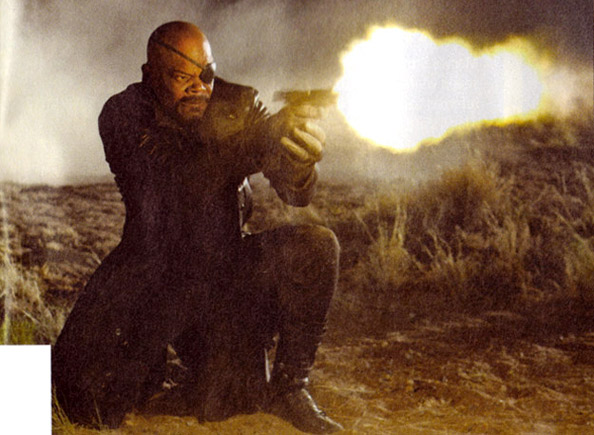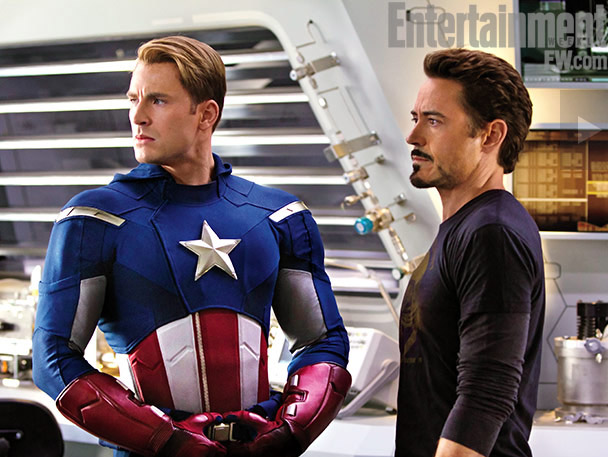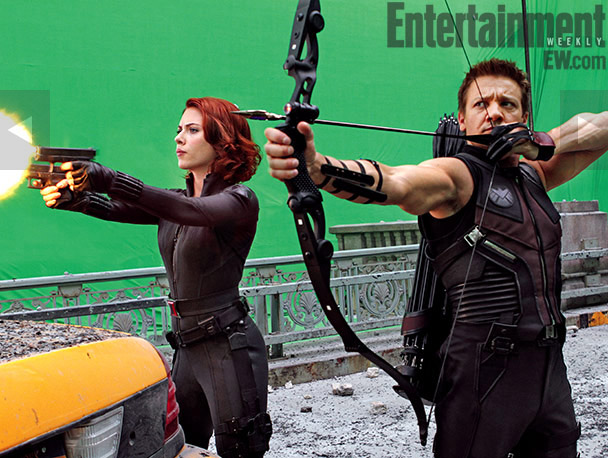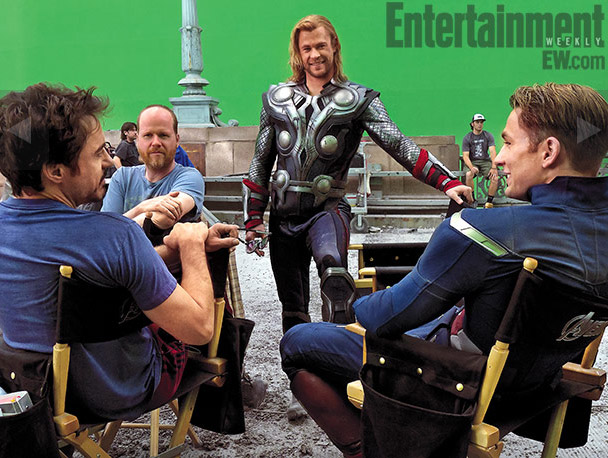 Source: (EW)